LET US TELL YOU SOME MORE ABOUT US
LOOK AMAZING, FEEL AMAZING, BE DIFFERENT
LEARN WHAT MAKES US DIFFERENT TO THE REST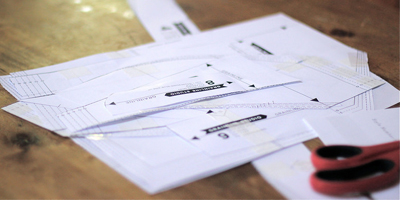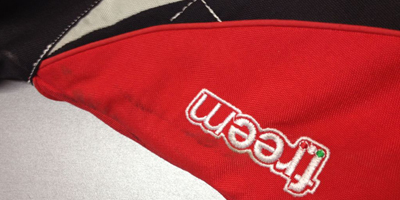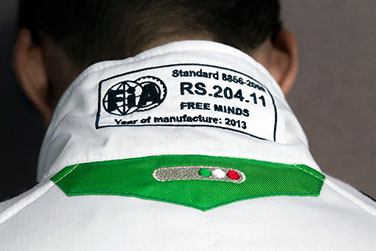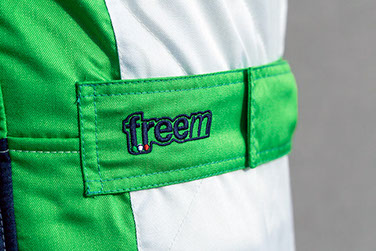 FreeM create, design and manufacture exclusive Italian Racewear products.
There is an important human element to what we do which gives our products and company soul.
Working directly with athletes, drivers and sports teams is paramount to the success of each project.
FreeM specialize in customizable racewear products which only use the highest quality first generation materials and technologies. The object of our process is to give our clients garments which are created to guarantee security, accuracy, perfection and comfort which are created with maximum precision.
We work closely with our athletes, drivers and teams to ensure client satisfaction is exceeded at each stage of the production process.

We begin with a consultation to understand our clients requirements, expectations and budget. We often ask for a picture of the clients car or other graphics so that we can integrate these into the garment designs to help create a unified and integrated team look.

Our highly skilled team then prepare design concepts for consideration and from there the process evolves naturally from the first cut of the cloth to the final delivered stitched garment.
Freem FIA approved 3 layer fireproof suits are specifically designed with a high level of safety using only European developed fabrics. Chosen not only for lightness but also for wear-ability, color and maximum comfort under the most stressed conditions.

Unlike other brands the built in stretch panels are used at a minimum and are precisely located to minimize the amount of this particular material used which is the most absorbent. Measured correctly, our suits offer the driver the most safety when worn in conjunction with our range of fireproof underwear, gloves and shoes.
Once the final design has been signed off and the cloth has been selected it is allowed to sit and relax before measurement cards are overlayed and cut, this ensures the final product will fit you perfectly as any personally tailored garment should.

Once the cloth has been cut the digitized embroidery or heatpress files are sized and then the colored fireproof cotton thread or fireproof vinyl is applied to the different panels. Once this process is complete, measurements and placements are checked again before final construction begins.

Once constructed, the garment is checked again against your personal details for orientation and alignment.

From the design process though the different stages of production and delivery each process is carried out in the strictest confidence and consideration to lead times and warranted global delivery.

We constantly strive to exceed our clients expectations and thats what makes us and our products different to the rest.
Tramstraat 3
3320 Hoegaarden, Belgium